Everyone loves a vacation. But sometimes, your love affair for the beach is on a whole 'nother level. TBH, it has become your main identifier. People look at you and say "well, she's a total beach girl!" Curious if you are one? Let's look at these 8 signs that says you're a total beach girl.
Your screensavers are photos from your beach vacations.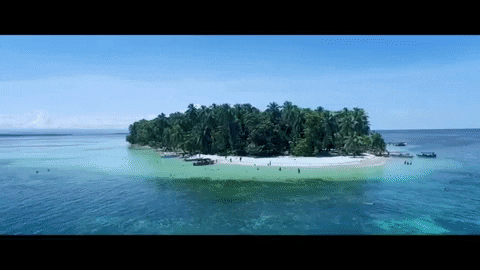 You are constantly reminded of your love for the beach because it's all over your screens! It's your phone's lock screen, laptop's screensaver, and top photo in your digital photo album. (It maybe even your room's poster.) What else are you going to do with millions of IG-worthy pics you've taken in your beach vacays? A quick peek at your phone and you'll be transported to your happy place!
Whatever your mood is, your go-to playlist is your beach playlist.
Whether you're happy or sad, nothing beats the beach playlist as your go-to jam. You listen to it on your car, while you're at work, and you even sing the good parts in the shower. If you're really stressed out, you've also bookmarked a playlist of the sound of waves in Youtube. ASMR, anyone?
How many swimsuits do you own? Too many to count!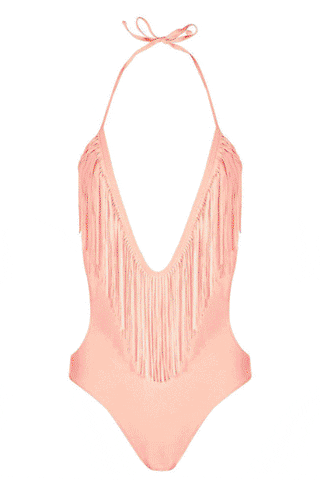 If you want to splurge on a fashion item, it's definitely on a swimsuit! You have countless swimsuits because you have to be prepared for when you go to an impromptu beach trip! Besides, you can never have too many swimsuits. Need a few more? You can look at our swimsuit collection so you won't have any FOMO on the newest styles.
Main skincare product? Sunscreen!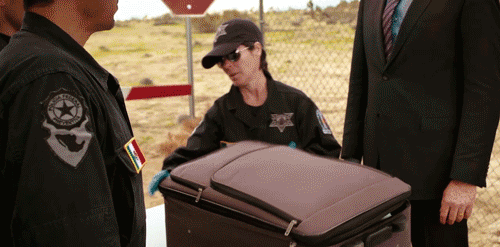 Okay well, you don't have to be a total beach girl to know how important sunscreen is. But if you're a beach girl, investing in sunscreen is a no-brainer! You'll never be caught dead on a trip without one or two (or more!) types of sunscreen.
Your style screams casual summer chic! 
Your love for the beach comes up in your style. Whether it's for a day at the office or a party, you'll incorporate some summer chic-ness into your OOTD. It could be that little summer dress or add a seashells-themed accessory in the mix. One look at your style and you'd probably fit in sipping cocktails by the beach as well as handling business meetings.
Your go-to bag is your beach bag. 
Speaking of style, you most definitely have a go-to beach bag. And it's your go-to bag for everything--for the office, for grocery shopping, and for dinner out with friends. Beach bags are versatile and stylish. With a beach bag, you won't have to worry about much. Besides, beach lifestyle is all about being laid-back. 
Sports? Your fave is a water sport.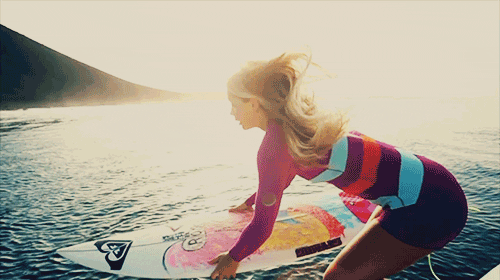 If you're into sports, it has to be something that needs to be at the beach. Being in a tournament would simply be another reason to go to the beach, right? And there's so many to choose from: swimming, beach volleyball, or rowing. Even if you're not into sports, you'll at least try it once. Tubing is kind of a sport, right?
The beach is the best venue for anything significant in your life.
Important instances in your life must be celebrated in your happy place. Whether it's a birthday, wedding, honeymoon, or getting your dream job, the best place you can think of to celebrate is by the beach. Now, all you've got to decide on is whether you'll do a quiet dinner or an all-out beach party. Well, actually, you can have both! 
So, did you check off on more than 3 of the 8 signs (or all of it)? If yes, you're such a beach girl! And that's something to be proud of. Stay salty, beach babe!